Here is my Get Cash For Surveys review created for those looking to earn money online by completing surveys.
Get Cash For Surveys Review
Many companies invest a lot of money in research and development so that they can continue to create and improve their products and remain competitive. A lot of the research comes from the feedback of the everyday consumer as this information is highly depended upon. As a result, companies are prepared to pay those that are willing to provide their honest feedback. A lot of the time, the feedback that is requested comes in the form of a simple survey.
Get Cash For Surveys focusses on providing surveys and feedbck opportunities to the everyday consumer on the request of these companies, and paying the consumer in return.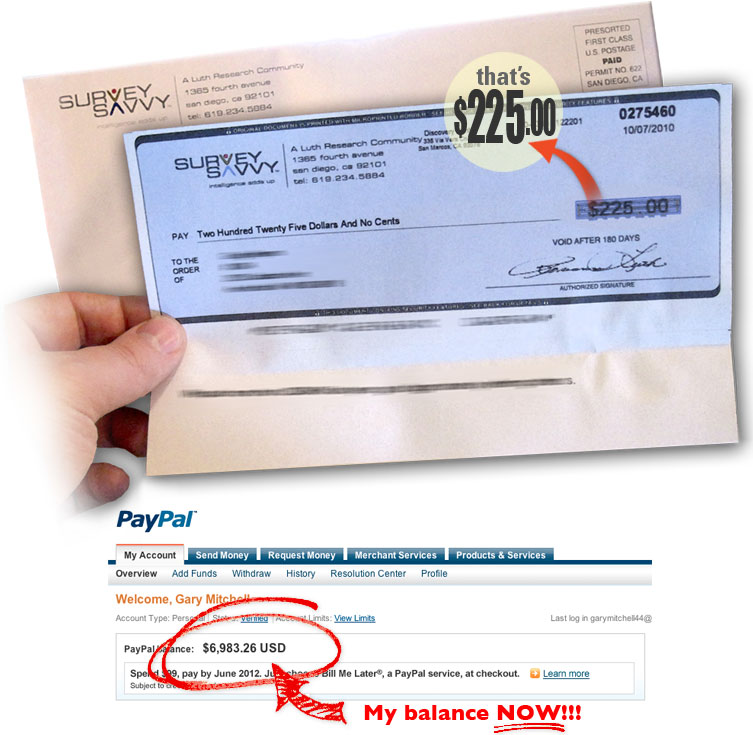 Get Cash For Surveys System
Get Cash For Surveys is a system with the largest database of companies that hires the everyday person just like yourself, to obtain feedback and opinions on the products and services they provide.
With such a system in place, there is potential for companies to offer a range of opportunities to obtain the feedback and opinions they need. For instance you may get the opportunity to provide feedback on a new clothing range or test menu items in restaurants or even provide feedback on the latest cars that are to be released.
Here are the just some of the benefits and features of the Get Cash For Surveys system:
companies will pay you for feedback on their product or service
companies spend and will continue to spend many billions of dollars each year on research to help improve their products. A large fraction of this expenditure is on payments on the completion of surveys and other forms of feedback. 
anyone is able to take a paid survey regardless of age, gender or the language you speak.
there is potential to get 5 to 10 survey invitations each day
ability to get access to places where you can take surveys immediately
potential to provide your opinion on products such as computers, household products, TV's and much more
also shows how you can keep some products after completing your review on them
majority of companies provide payment via Paypal, Check, Direct Deposit, Xoom, and more
majority of companies pay within 24 hours and some pay you instantly. Some also pay by cheque every few weeks or months
a support section is available that will respond to any problems or queries you have
Get Cash For Surveys Offer
Once you've paid for your membership, you will get your login and password details to get access to the members area so that you can then complete surveys for cash.
At the time of writing this review, you can get a $50 cash bonus after you complete your first survey.
In addition, you can get access to bonuses to get paid to write, read emails or drive.
The product comes with a full refund if you are not happy for any reason within 60 days.
Thankyou for reading my Get Cash For Surveys review.